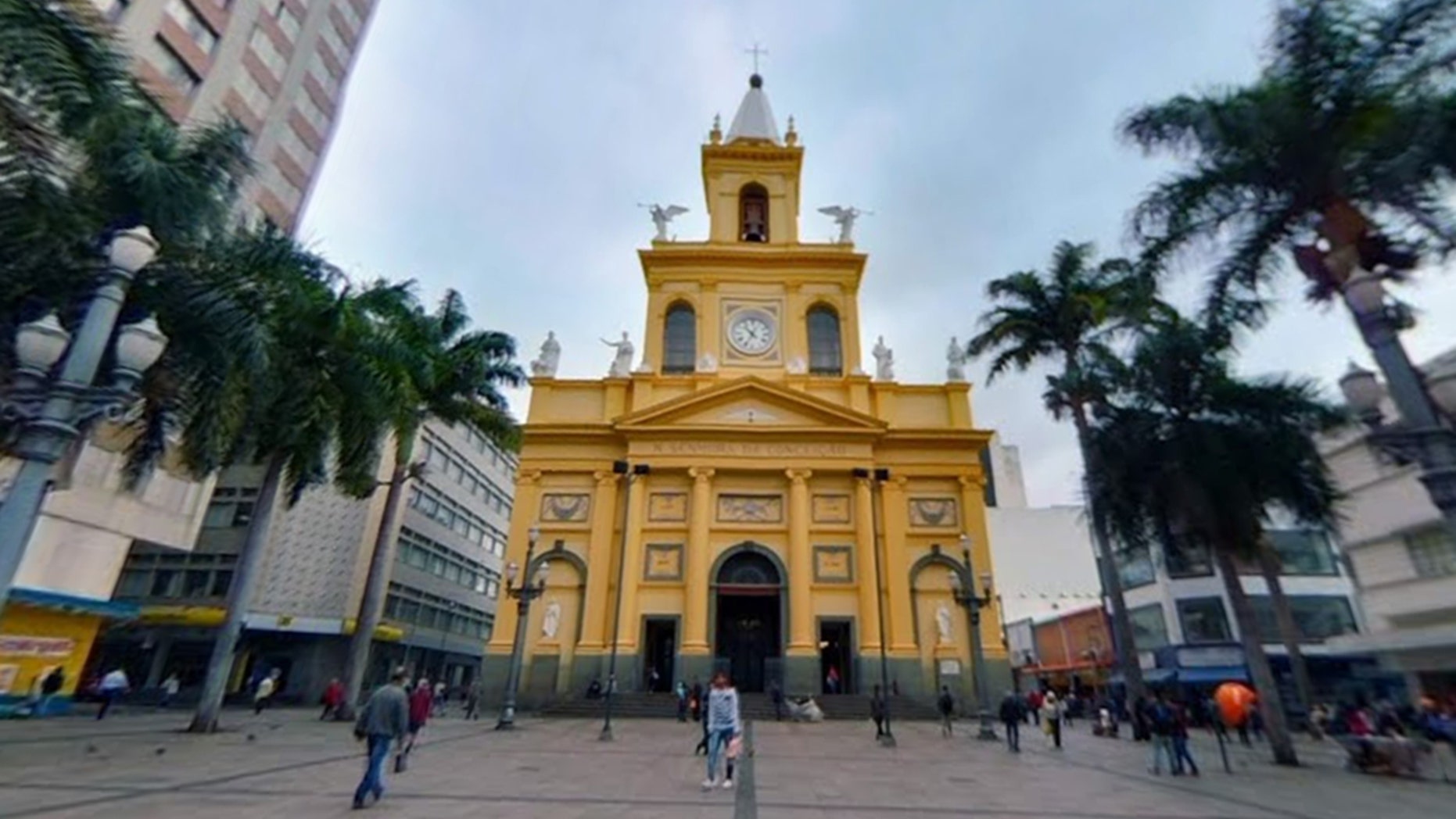 Four people were killed and four others injured after a gunman opened fire while Mass was being celebrated inside a Catholic cathedral in southeast Brazil on Tuesday, officials said.
The gunman ended up killing himself, officials said.
Officials said the unidentified man armed with a pistol and a .38 caliber revolver entered the Metropolitan Cathedral in Campinas, a city about 60 miles north of Sao Paulo, the Folha de S. Paulo reported.
Globo News reported the man walked to the front of the church during Mass and opened fire. Then he turned the gun on himself, the military police told the newspaper.
The four who were injured were taken to local hospitals. Their condition was not immediately known.
"We do not have information motivation or who the victims were," Alexandre Monteiro with the military police told O Globo newspaper.
While Brazil leads the world in total annual homicides, mass shootings are relatively rare.
The Associated Press contributed to this report.